GSE
Scholarship

Opportunities

.
Once participants have successfully completed our program, they qualify for some $5 million of scholarships from Kentucky's universities and colleges.
Dozens of alumni have chosen to enroll in entrepreneurial programs at Kentucky universities and attribute this decision to the inspiration they received attending GSE in high school.
GSE Scholarship Opportunities
Centre also recognizes Kentucky students who are alumni of either the Governor's Scholars Program, the Governor's School for the Arts, or the Governor's School for Entrepreneurs with a special scholarship guarantee. Students who successfully complete these programs and meet the following criteria automatically receive the Founders Scholarship ($20,000 per year). The GSA/GSP/GSE guarantee is reserved for students who have: 1) been admitted to the College, 2) GPA of 3.5 or higher (core academic courses only), 3) Top 10% of their class (if school ranks), 4) ACT composite of 28 or higher or an equivalent SAT score. This is only a minimum scholarship level, and students may be eligible for a more valuable scholarship based specific qualifications.
Update due to COVID-19:
"We at Centre College celebrate those students selected to participate in Kentucky's Governor's School for Entrepreneurs (GSE). We also understand that, due to the uncertainty surrounding the novel coronavirus, these selected participants will not have the traditional GSE experience this summer. Regardless of the summer experience, Centre College remains committed to making the best education affordable for talented students in the Commonwealth and will honor the Governor's Scholar Pledge for each individual who successfully completes the requirements as outlined by the GSE and is offered admission to Centre College."
Campbellsville University

GSE Entrepreneurs are eligible to receive $2000 annually.
Eastern Kentucky University
For the upcoming year, the scholarship offering is $1500/semester and $3000/year. The minimum ACT requirement is 24. In addition, the students major should be in areas of study offered by the Management, Marketing, and International Business Department.
 The contact for the scholarship is Dr. Weiling Zhuang. 

GSE Entrepreneurs are eligible to receive $17,500 annually
Kentucky Wesleyan College
Students are eligible for half tuition scholarship, valued at approximately $11,000. For students with an ACT score of 25 or higher, you have the opportunity to submit an essay about your GSE experience to increase your scholarship. The students who submit the top six essays overall from the GSP, GSA, and GSE will be awarded $16,000 scholarships.
Students with a composite ACT score of 24 and a minimum high school GPA of 3.0 may receive up to a full tuition scholarship. Students with a composite ACT score of less than 24 or a high school GPA of less than 3.0 may receive up to a one-half tuition scholarship. This scholarship is renewable for three years.
Morehead State University
Applicants must have at least a 3.50 unweighted high school GPA and a composite ACT score of 25 or higher. For detailed information on how to apply, contact Morehead admissions. Total value: $8,000 per year, $32,000 total.
Northern Kentucky University

Kentucky Governor's School for Entrepreneurs Program – students who have participated in the Kentucky Governor's School for Entrepreneurs Program and have a 3.0 or higher high school GPA and a 24 ACT / 1160 SAT or higher will receive a full tuition scholarship.
Apply for admission by January 2021 at apply.nku.edu
Submit the $40 application fee
Submit the high school transcript
Submit any ACT or SAT scores
All Kentucky Governor's scholars receive a guaranteed minimum award of $18,000 per year. Most GSE entrepreneurs receive even more in academic scholarships.
Union College offers up to Full Tuition for 6 Governor School participants (GSP, GSA, GSE)
University of Kentucky is pleased to provide scholarship opportunities to students that complete the Governor's School for Entrepreneurs Program.
Students must apply and have qualifying academic credentials on file by December 1, 2021. All awards are made based on the availability of funds and early application is strongly encouraged for scholarship consideration.
Please note, applying by the December 1st Early Action Deadline does not guarantee receipt of a scholarship.
For additional details, please reference the information available online on UK's website:
https://www.uky.edu/financialaid/scholarships
Updated 2021
These awards begin Fall 2019 with the summer 2018 GSE graduates.
Students must be first-time freshmen to receive the award.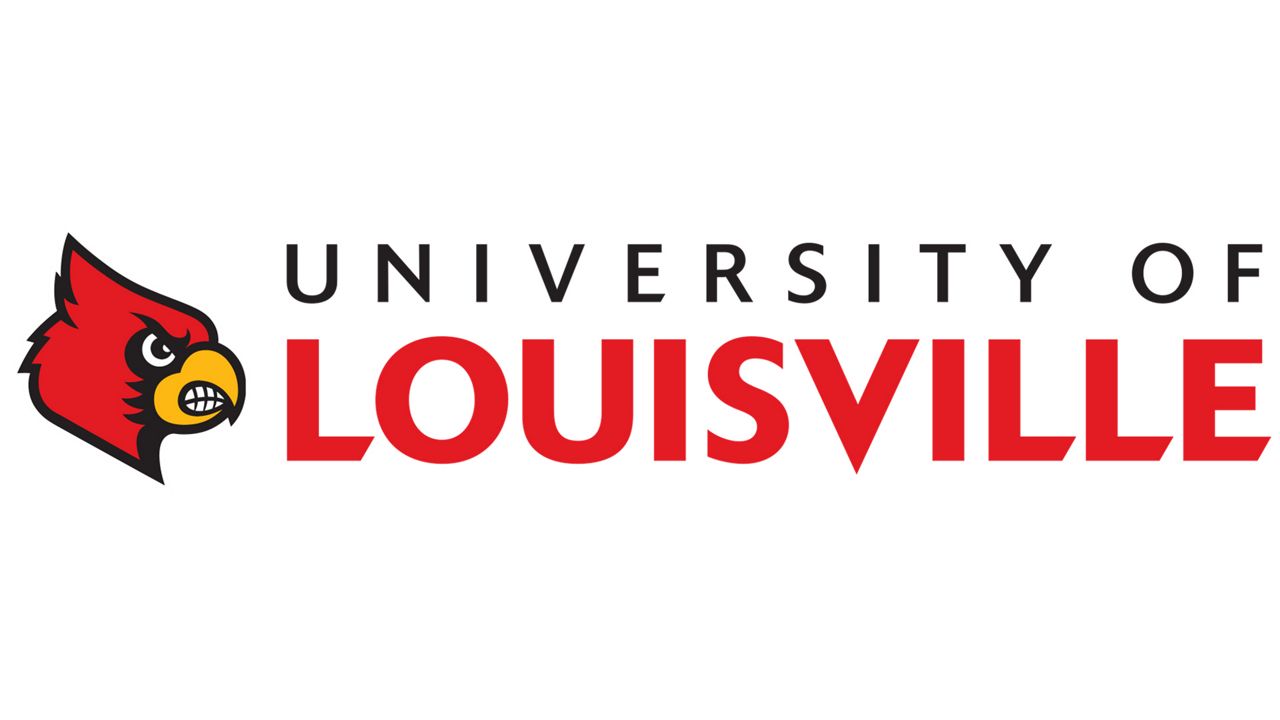 The criteria are:
All program participants with a weighted 3.5 GPA with ACT below 28:  $5000
28-30 ACT  and 3.5 weighted GPA:  $7500
31 and above ACT and 3.5 weighted GPA:  Full Kentucky resident tuition
All are four year renewable scholarships with a 3.0 U of L cumulative GPA. Engineering students get one additional semester of scholarship aid.  Scholarships can not be combined with other awards. However students with 31 ACT are eligible to compete for additional dollars and some of our mentored programs that are all inclusive for tuition, plus $8000 and in some cases travel or enrichment program expenses.    
Western Kentucky University
Students who participated in KY Governor's Scholars, KY Governor's School for Entrepreneurs, and KY Governor's School for the Arts are eligible for an academic scholarship at WKU.
National Merit and Achievement Semi-Finalists and Rogers Scholars are eligible for an academic scholarship at WKU.
These Targeted Awards require a minimum 3.0 unweighted GPA.  
To be considered for this Targeted Award, students must have a complete application package on file.  A complete application package includes the following:
Award & Notification
The value of this Targeted Award is $1,500 per academic year ($6,000 over a four year period).
Students who qualify for a Targeted Award and are admitted by February 1 will be notified of their eligibility for this award shortly after being admitted.
Students receiving a Targeted Award may also be eligible for Cherry Presidential, Academic Merit and TOPDollar awards, up to Cost of Attendance.
Targeted Awards require full-time enrollment (12 or more credit hours).